Graceland Memorial Gardens was founded in 1957 by John Sinclair and is located in a beautiful area on a quiet and rural road. Graceland Memorial Gardens is the only cemetery in Clermont County that has an Indoor Mausoleum. Our Mausoleum Chapel can be used by the families we serve for services verses a graveside service. Graceland Memorial Gardens also has a very large Veteran's Garden. We have beautiful nature and wildlife around our Cemetery. Graceland Memorial Gardens is a non-denominational cemetery. We offer traditional ground burial, as well as mausoleum, cremation niche's, private estate's for burial entombment and cremation. Graceland Memorial Gardens is just minutes away from the Interstate, shopping and restaurants.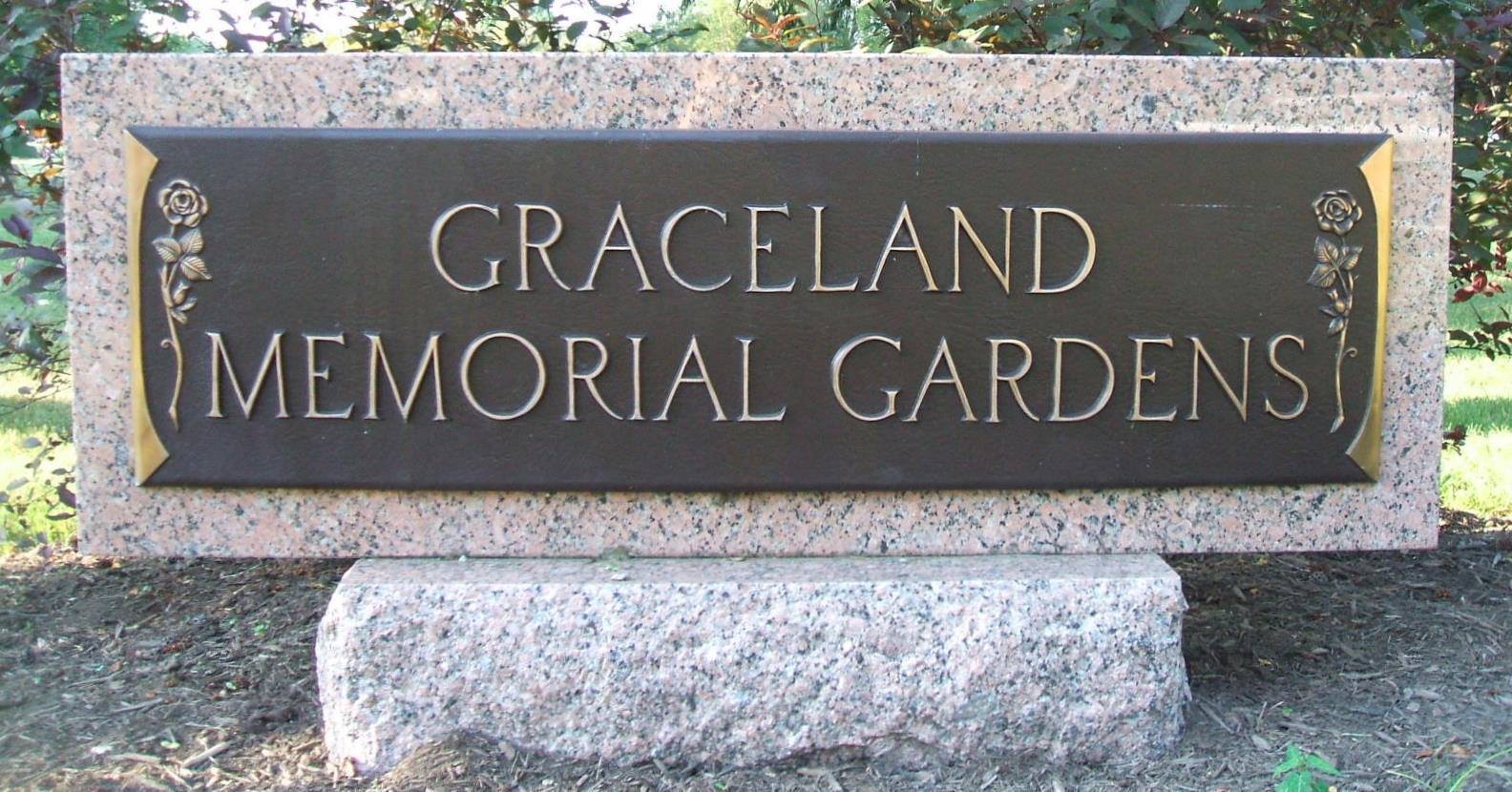 Graceland Memorial Gardens has a tribute every year In May, around Memorial day. We have a group of speakers that come out and pay tribute to all who have served our country and all who are still serving our country. Prior to the Memorial Day service, flags are placed on each of our Veteran's graves.
In December 2004, Graceland Memorial Gardens was welcomed into the family of Bronze Stone Group. Since that time, it has been further nourished to its intended beauty. Bronze Stone Group has supported and encouraged us to continue to develop and grow. They have provided us with the opportunity to increase our selection of options for mausoleum, cremation, burial and memorialization. We are proud to be a part of this organization which takes special pride in caring for the families that have left their loved ones in our care.